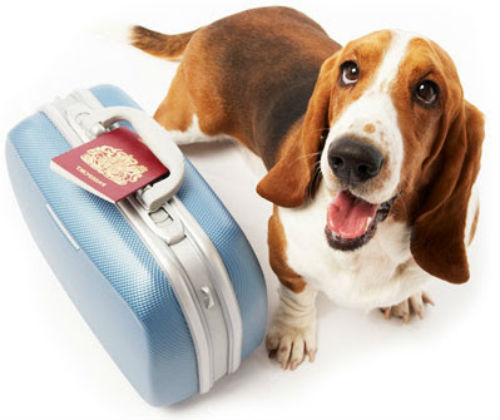 Boarding visitors enjoy much affection and personal attention from our trained, professional attendants. Magie Veterinary Clinic prides itself in providing personalized overnight care for your dog, cat, and or exotic. We have newly updated facilities which allow us to provide the highest quality boarding services to our clients. You can rest assured that your animal is getting the best care possible while you are away. Call us today to reserve room in our boarding facilities!!!
Comfortable accommodations
Overnight
Weekend
Are You Going on Vacation? We can Help!!
Have your pet Groomed while your gone!!!
He/She will be Clean and smelling good when you get home
We give each of our guests lots of TLC!!!!!!